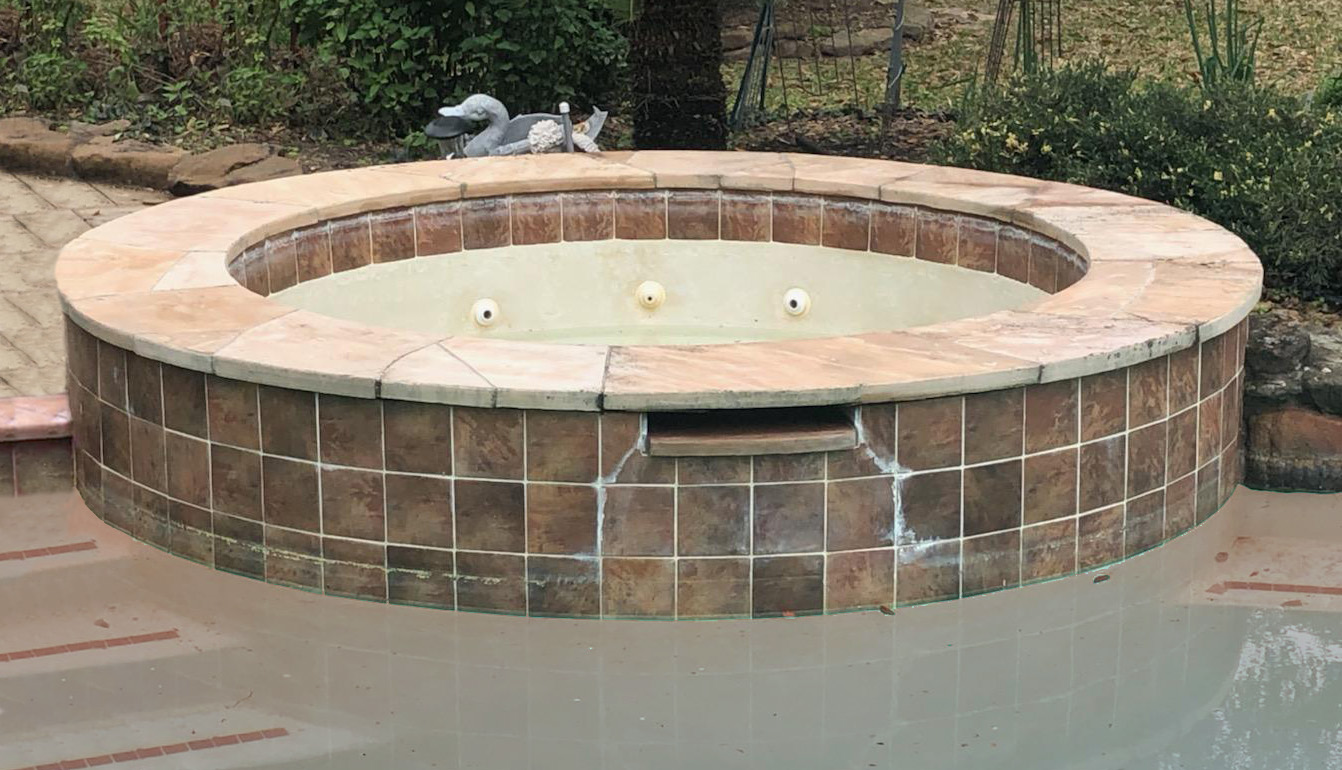 We always give the option to repair before replacing pool equipment. Only by using top quality parts. We understand pools and will provide the best solution for the problem you are having. Give us a call and will come to take look at no charge.
We are able to repair pool equipment to include but not limited to: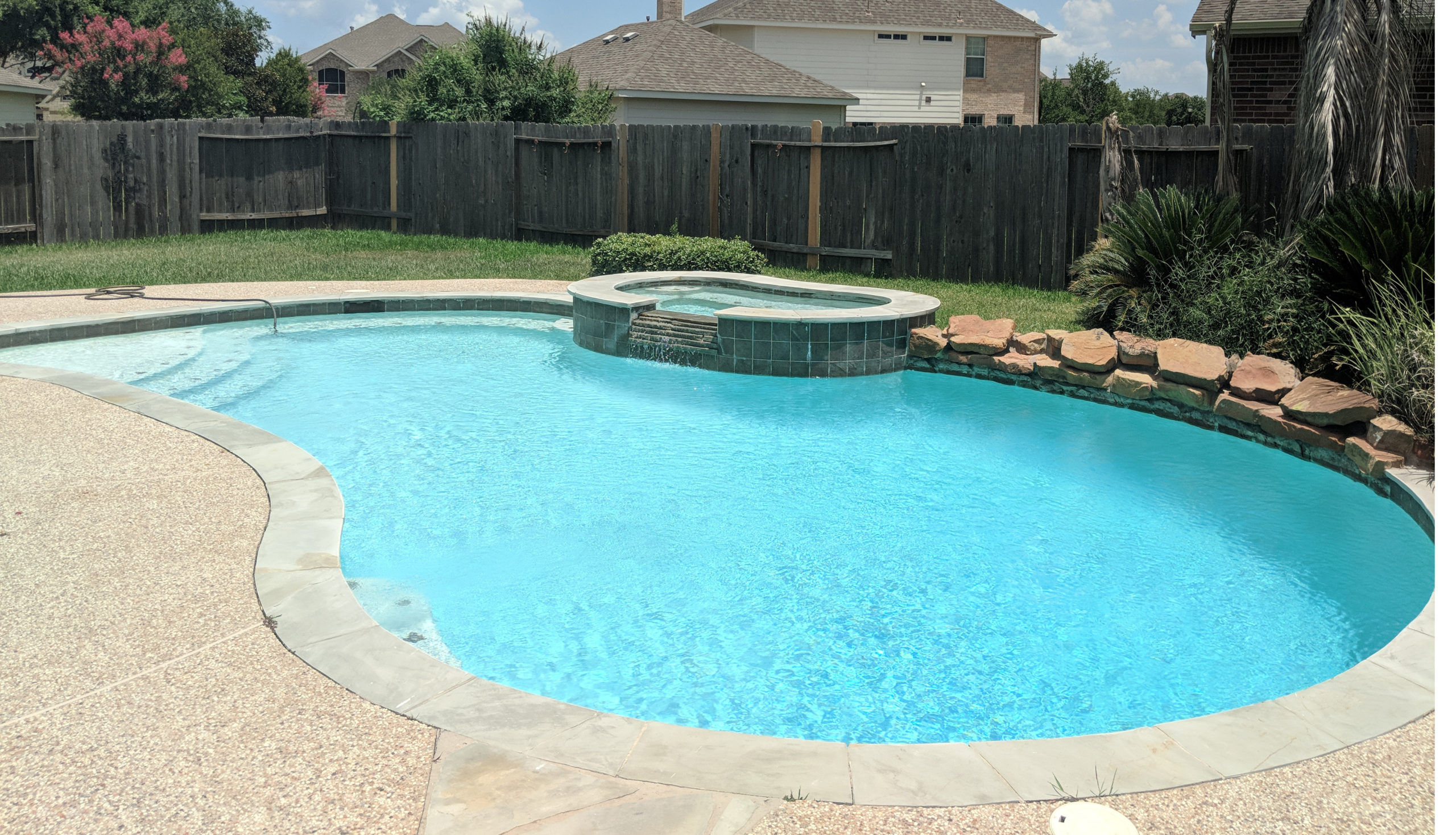 Does your pool need to be updated or maybe just a little TLC? Well, you have come to the right place. With our highly talented crews, we can get your pool looking great again at a competitive price. If you are looking for a high-quality job and a company that stands behind there work give us a call today for a free quote!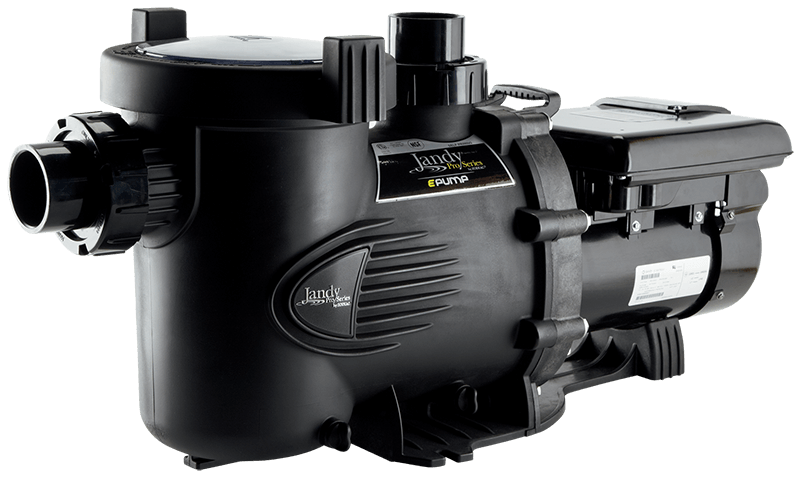 Pool pump is the heart of your pool and needs to be working properly to be able to maintain proper water circulation. Leaks from pumps are common and may seem small and are easy to ignore. But over time a small leak now may cause a major failure later creating a more costly repair. Not to mention the added cost of replacing the water that is lost from a leak
Heaters are a great addition to a pool or spa. You plan on relaxing in your hot tub and fire on the heater to get the water to the perfect temperature. Only find it will not come on or does come on but will not heat the water. We know the frustration is real. It may only need a minor repair or on occasion, the heater may not even be what is broken. Other pool equipment can cause it to not work. Let us take a look at it and we will provide you the best option to get back to relaxing.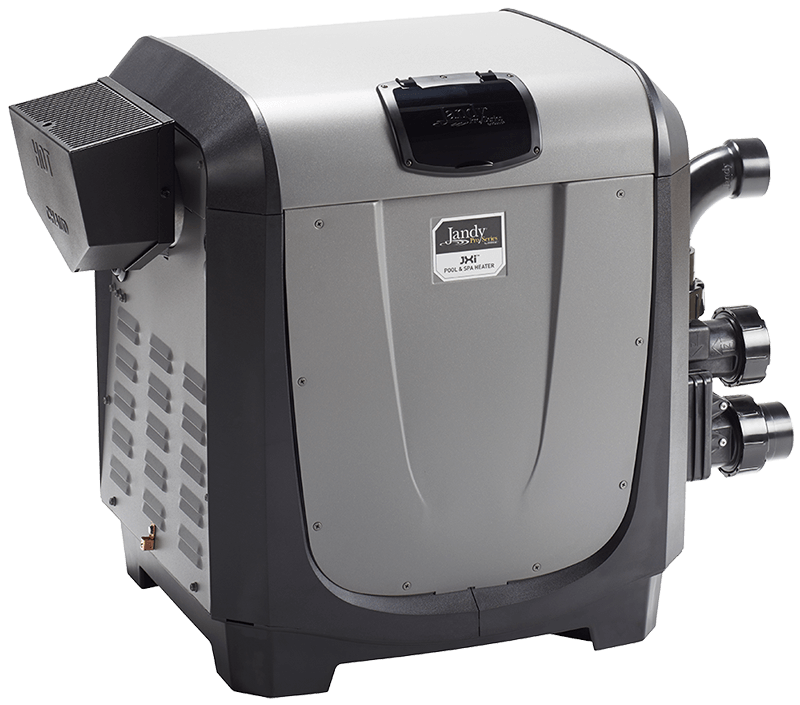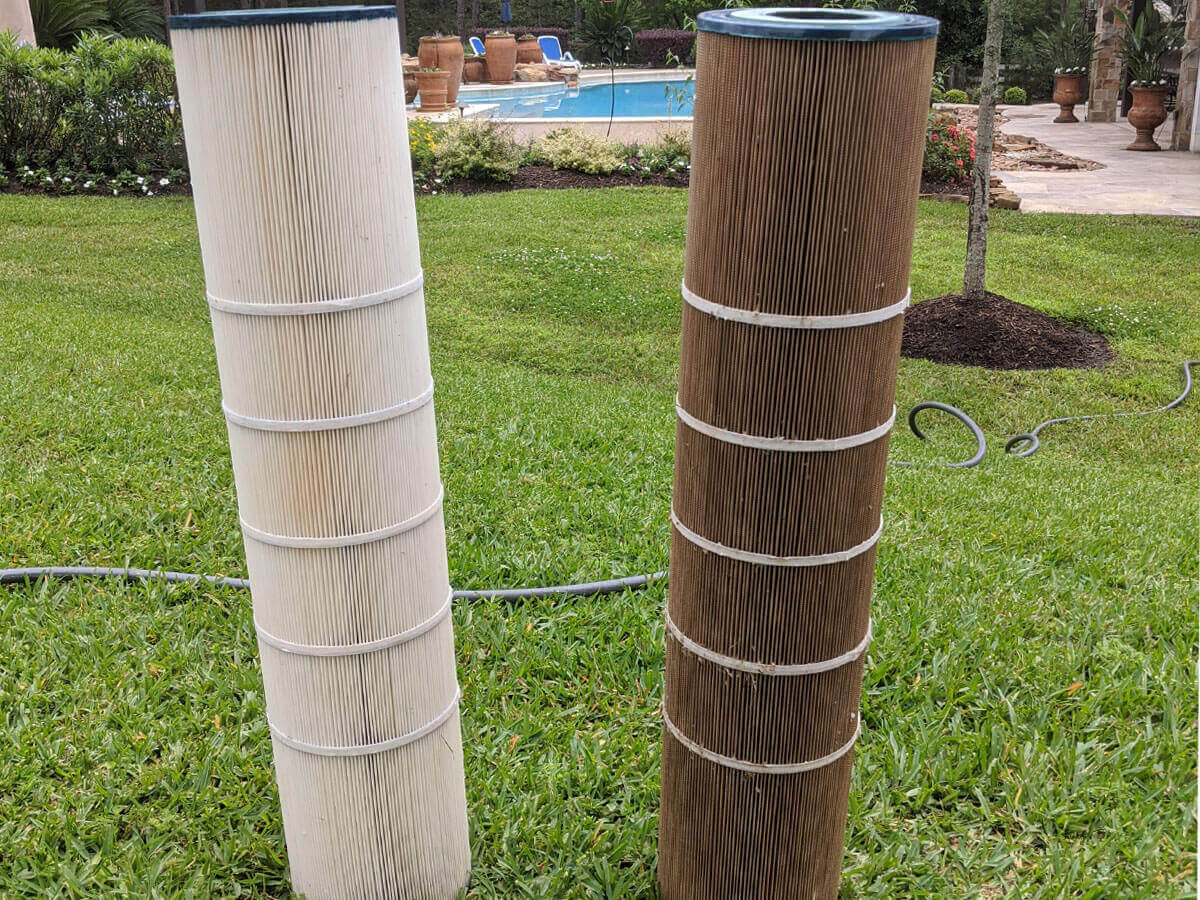 These are responsible for keeping the pool water clear and shimmering. They do require maintenance though to keep everything looking great.
Ever notice cloudy water or fine dirt in the pool that does not go away?
Poor circulation in your pool?
Maybe time to have your filter checked out by one of our experts.
Your pool could be losing water underground and you may never know it. Most people think if I had an underground leak I would have a wet spot in my yard. This is not always the case. Underground leaks are sometimes very good at hiding and can be costing you money every month when the water bill comes in. If you are having to add water to your pool every couple of days then you could have an underground leak. Call us and we will check it out for you.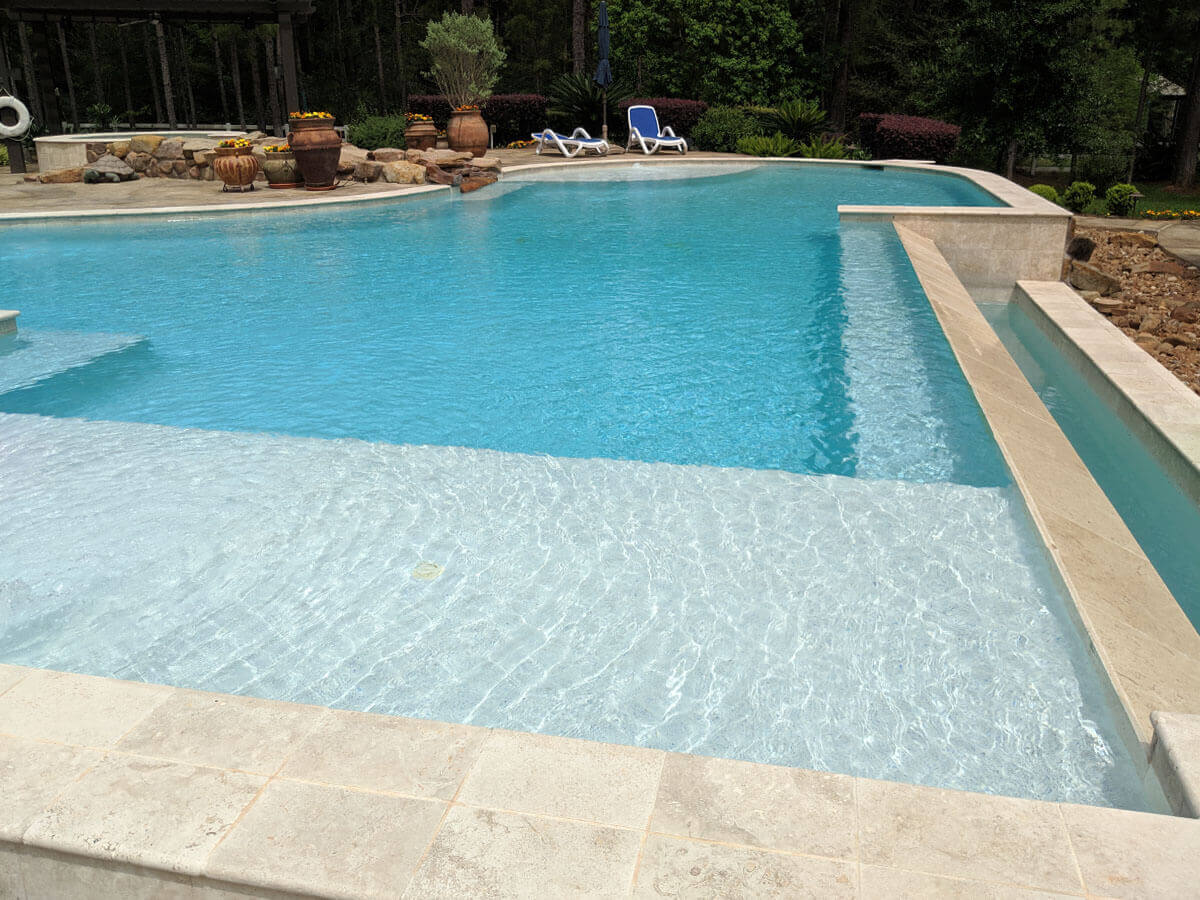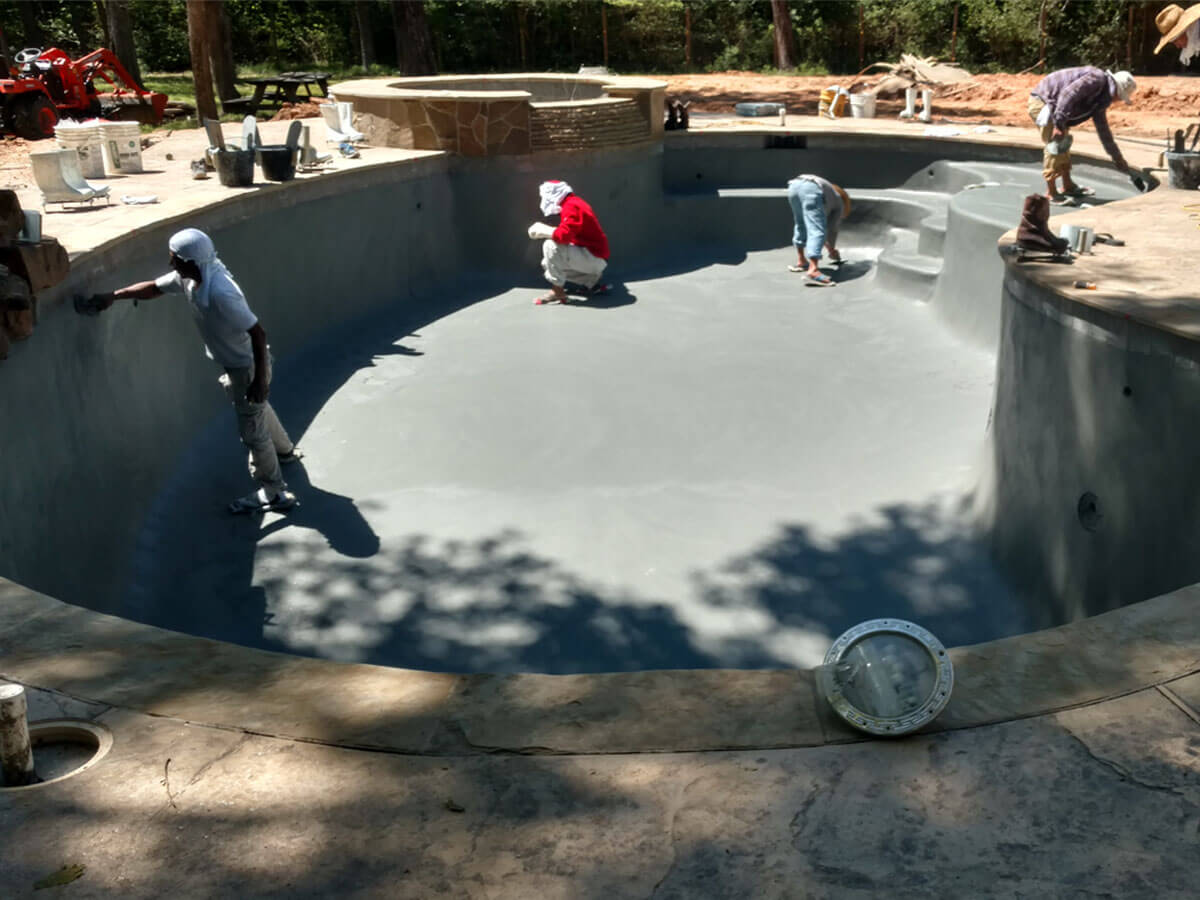 This is one of the most important parts of your pool. Poor plaster can cause several issues like losing water, scraped up feet due to rough surface, algae that are hard to remove, and unsightly stains. We use only the best products and all our plasters come with a 10-year warranty. We used quartz, pebble, or mini pebble based plasters with a wide range of color choices.
This is stone or pavers that surround the edge of the pool. Let us update your pool by installing some beautiful travertine or flagstone around your pool. We will work with you to select the perfect coping to compliment the rest of your pool.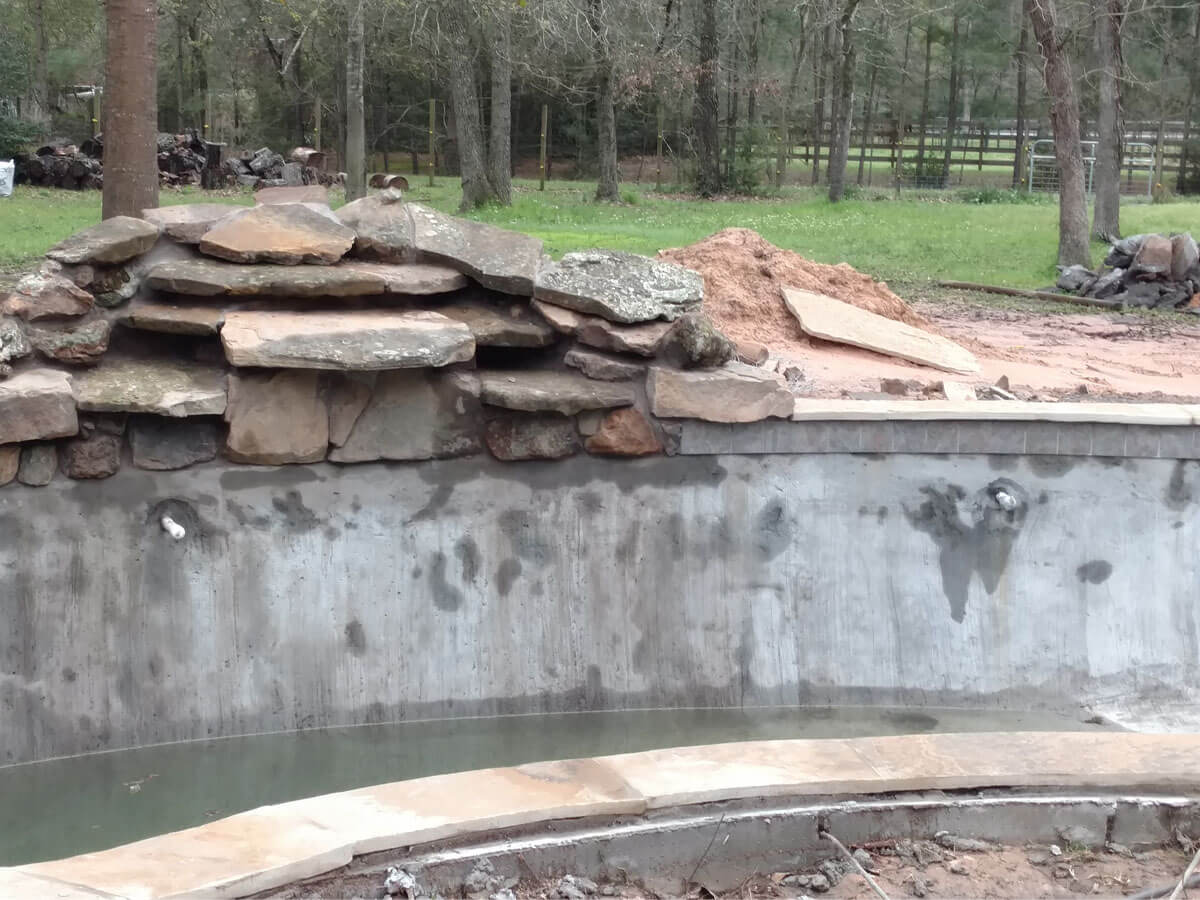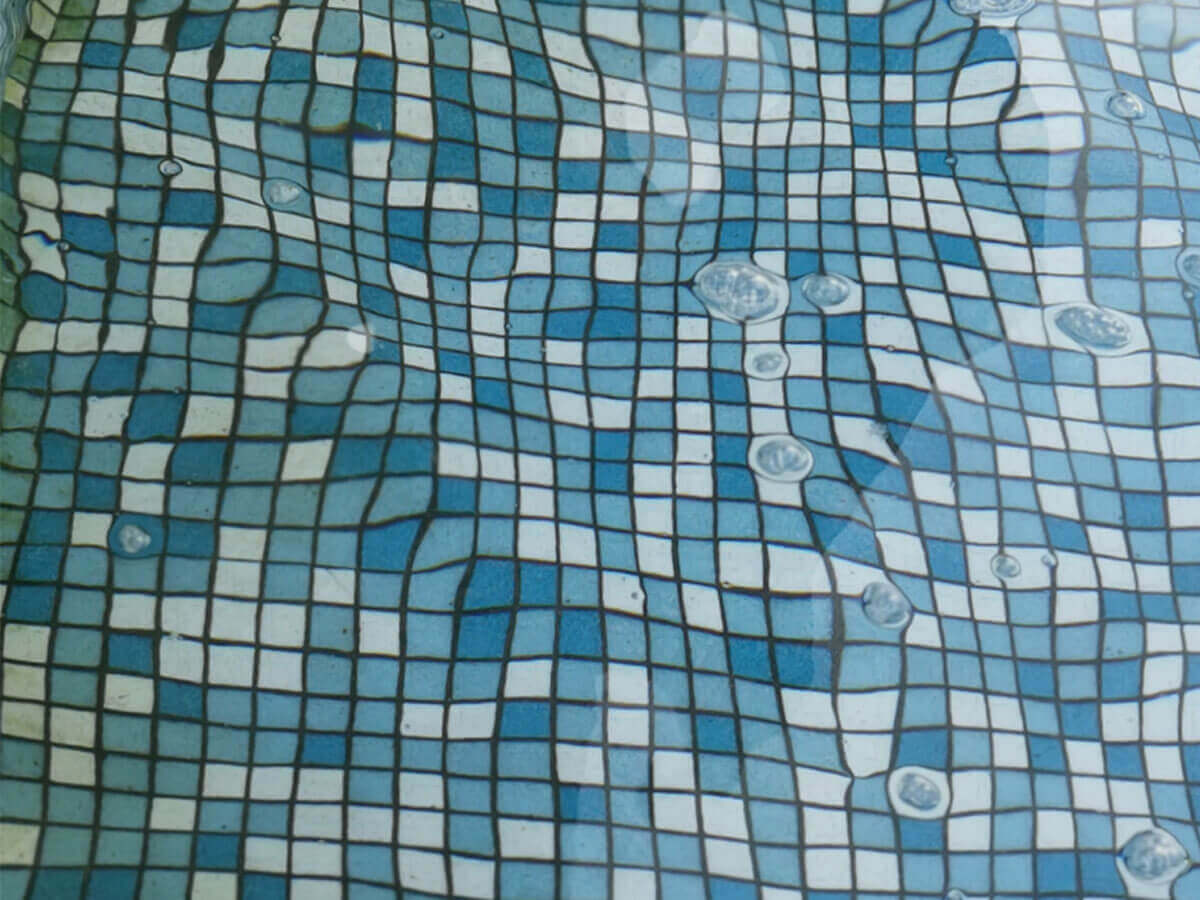 Does your tile look a little dated? We have a wide selection of tile options to make your pool look great. We also offer tile cleaning as an option. If your happy with the tile you have and it needs to be cleaned from heavy build-up we can do that as well.
Bring your pool equipment into the modern era. Equipment available today is much more efficient today with technology advances. We can install variable speed pumps that will save you more money than a standard single-speed pump. Variable speed pumps will pay for themselves in some cases as little as two years. The most noticeable thing customers say about variable speed pumps is that they don't notice it! These pumps are much quieter than single-speed pumps and you may not even know its running.
Ever been at a restaurant and was thinking I sure would like to get in the hot tub when I get home. Instead of getting home and waiting 30 - 45 minutes for the hot tub to warm up then getting in we can install a system that allows you to have full control of your pool from anywhere your cell phone works. That's right, with a couple of clicks on your phone your hot tub can be perfectly heated and bubbling as soon as you get home form dinner. No more waiting around!