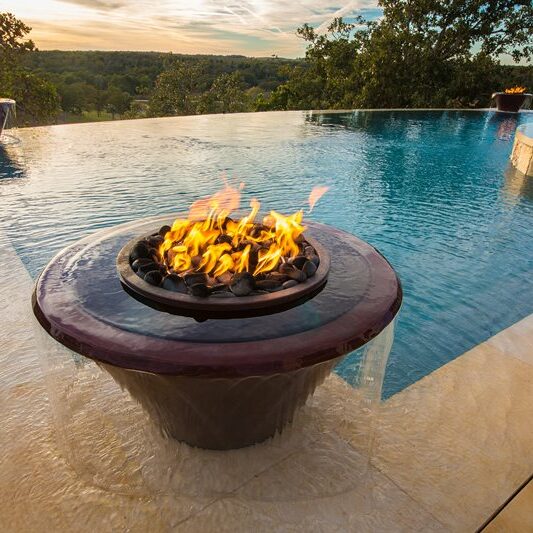 Pools that shimmer are our specialty!
We are a full-service company that maintains pools and repairs equipment failures. We also specialize in cosmetic upgrades to bring your pool back to its glory days with a new, updated look.
Our services include:
The latest in automated systems
New plaster, tile, and coping
Calcium removal from stone, tile, and other surfaces
Exceptional cleaning and maintenance
Our dedicated team of professionals will care for your pool so it will look its best. Upgrade your pool with Shimmering Water and give us a call today!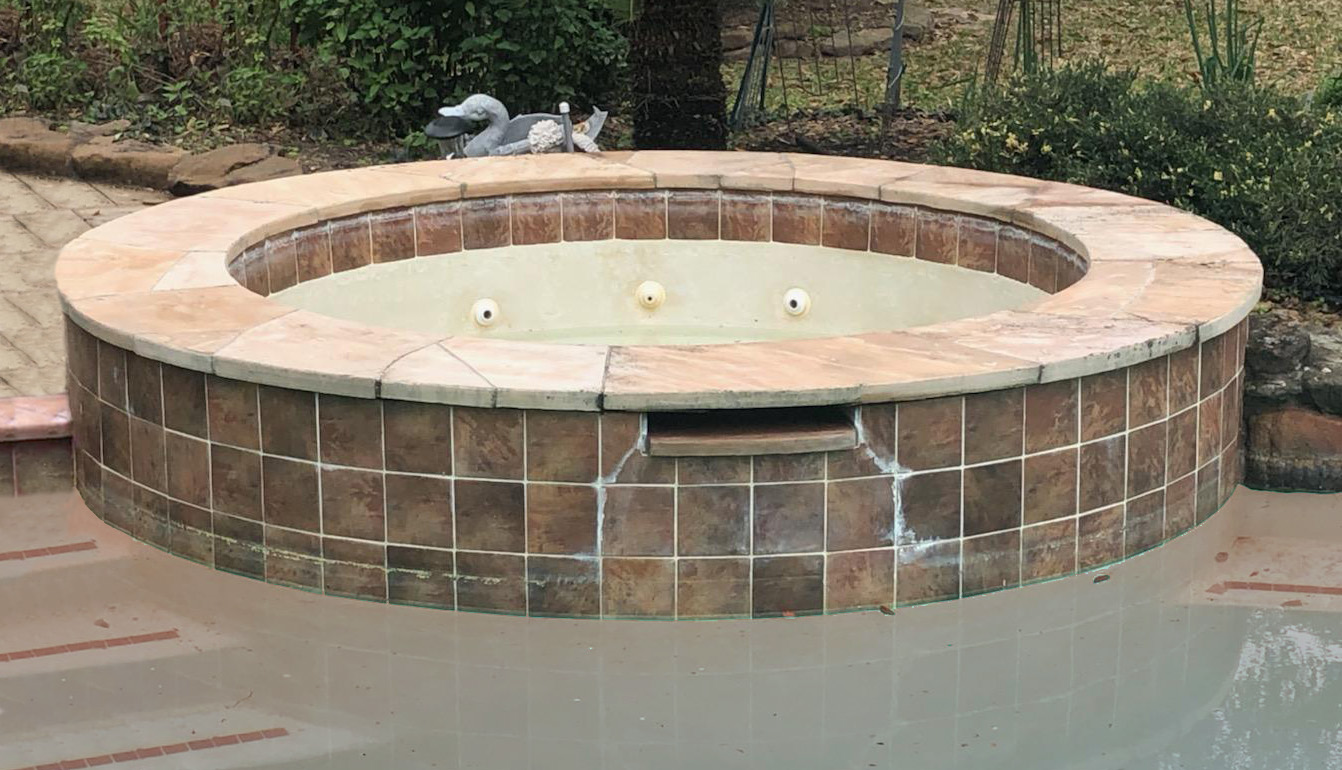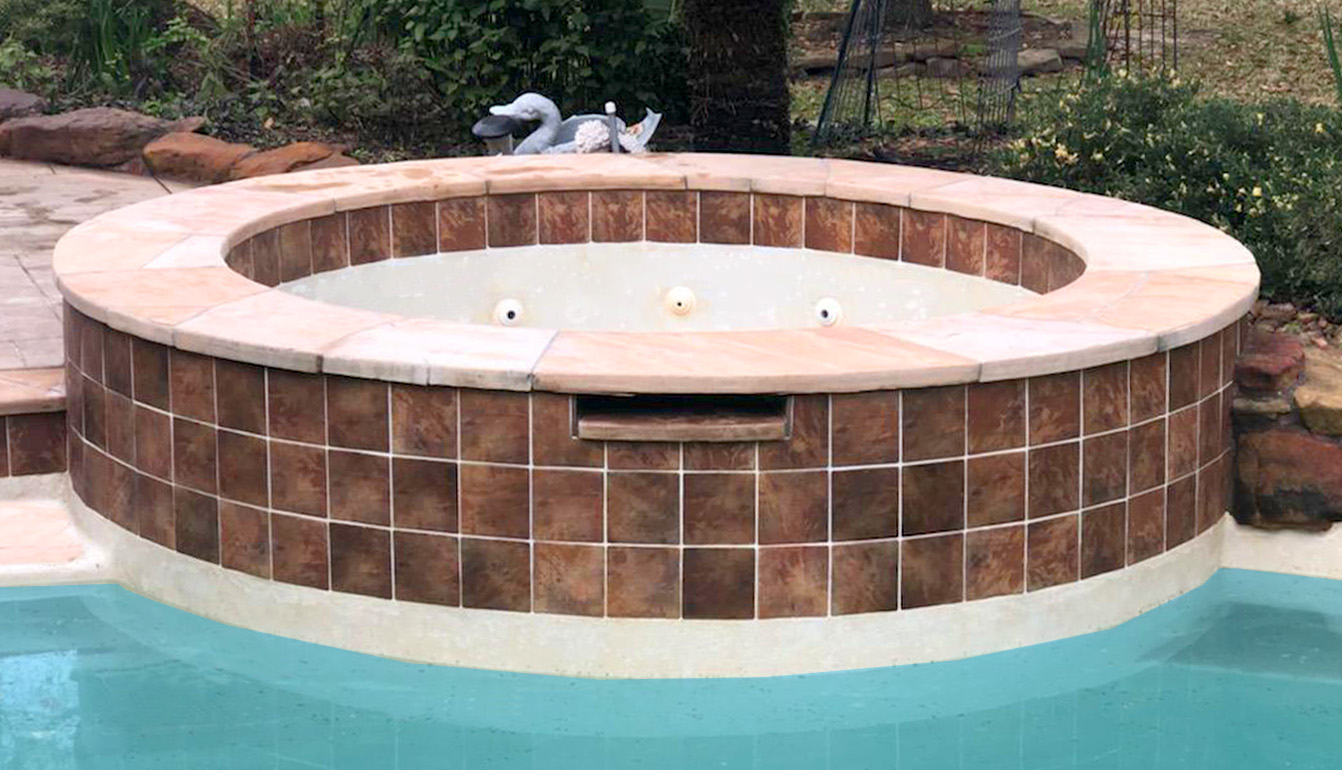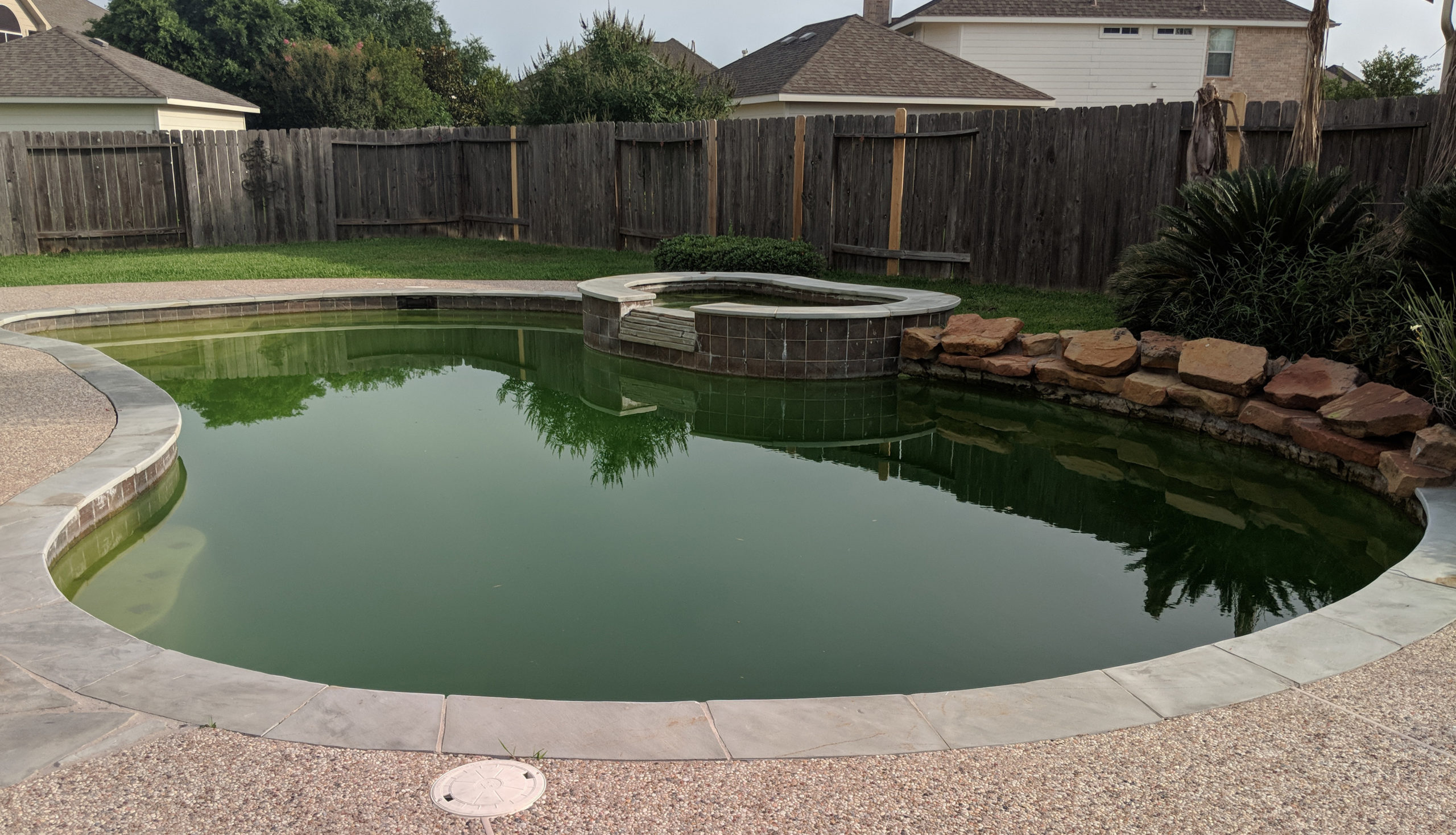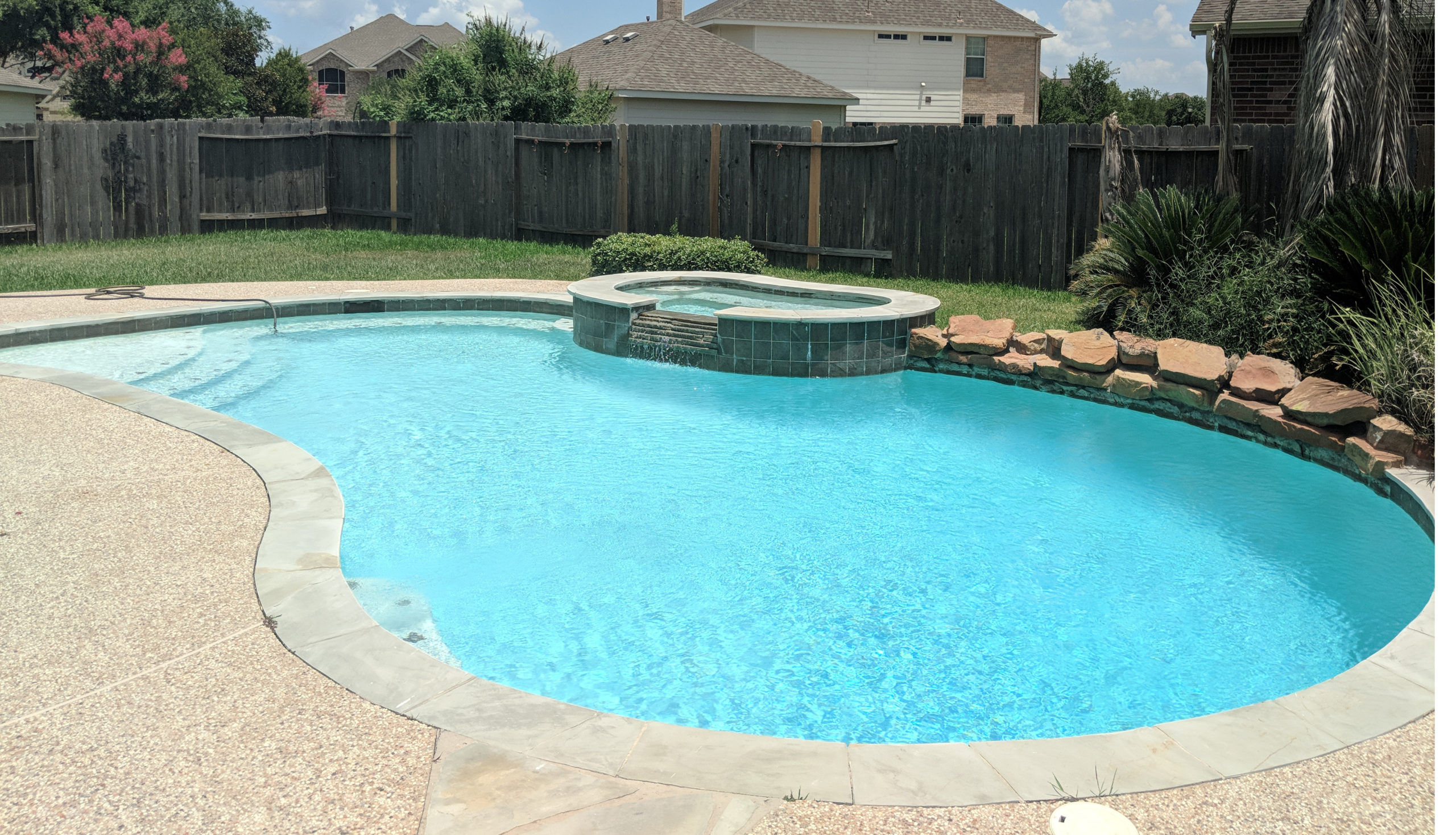 Our Customers spend more time in their pools.
Yes, it's true, a well-maintained pool invites you in. When all aspects of your pool maintenance are provided by professionals, you'll have more time to accept the invitation and jump right in.
"Amazing pool service! This is the best pool maintenance I've ever had"
-Will N.